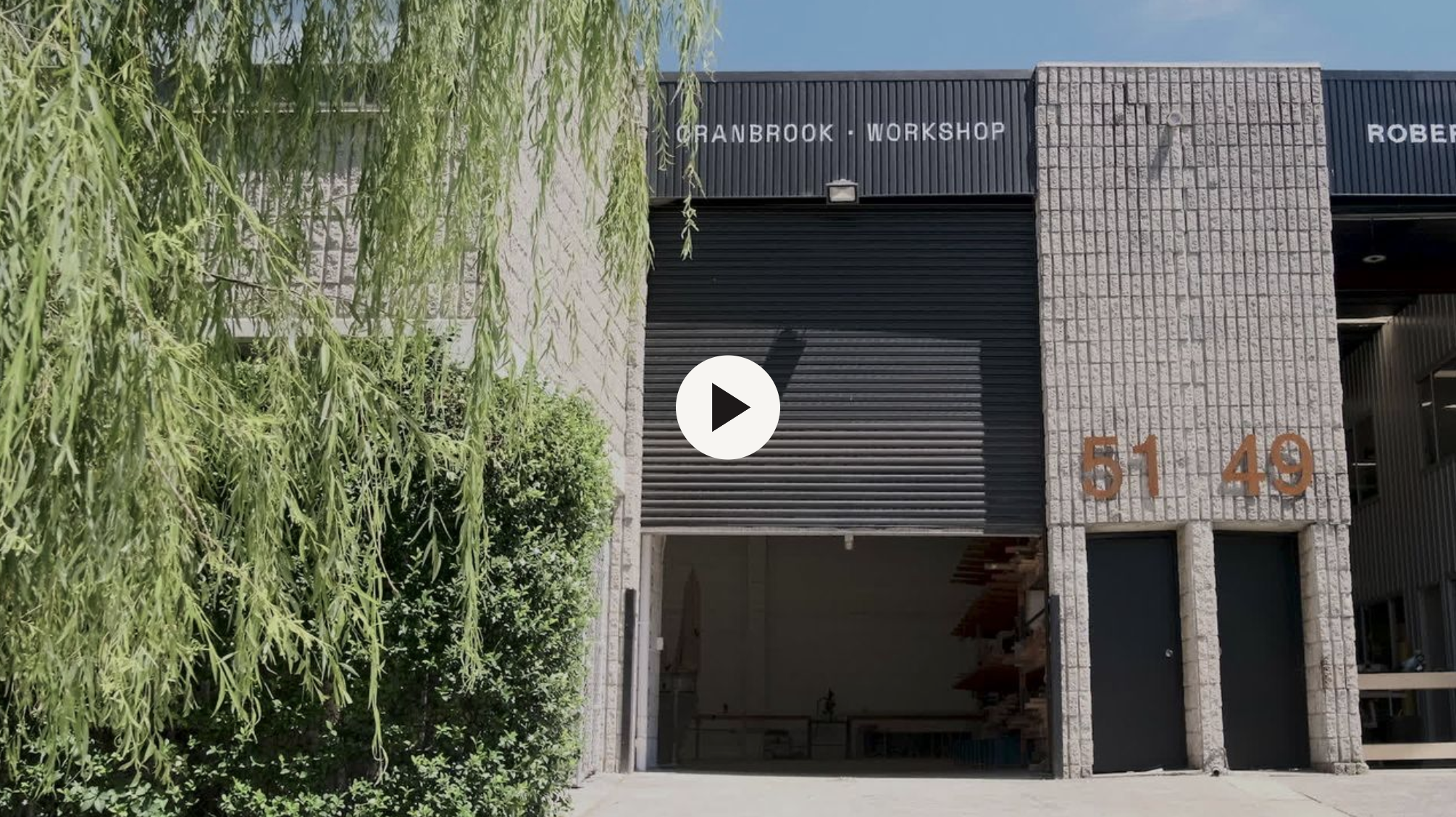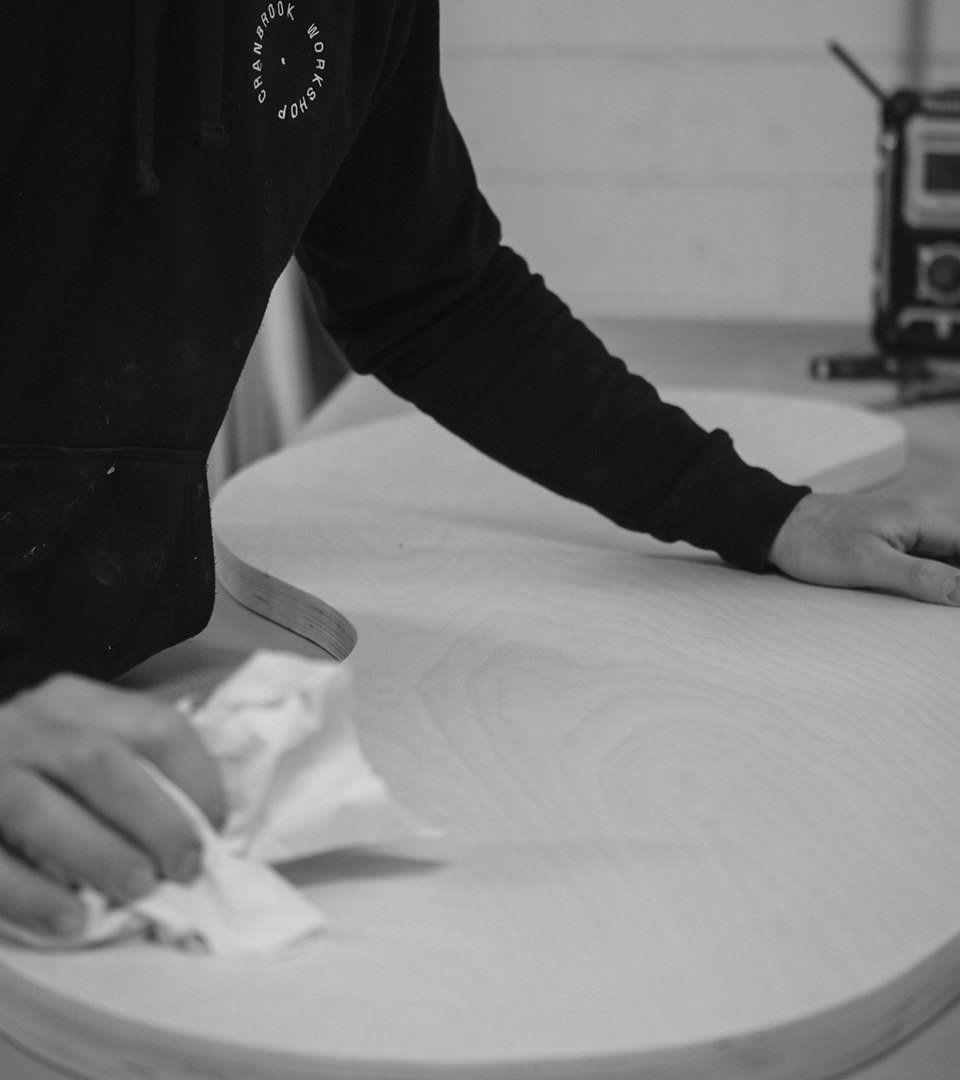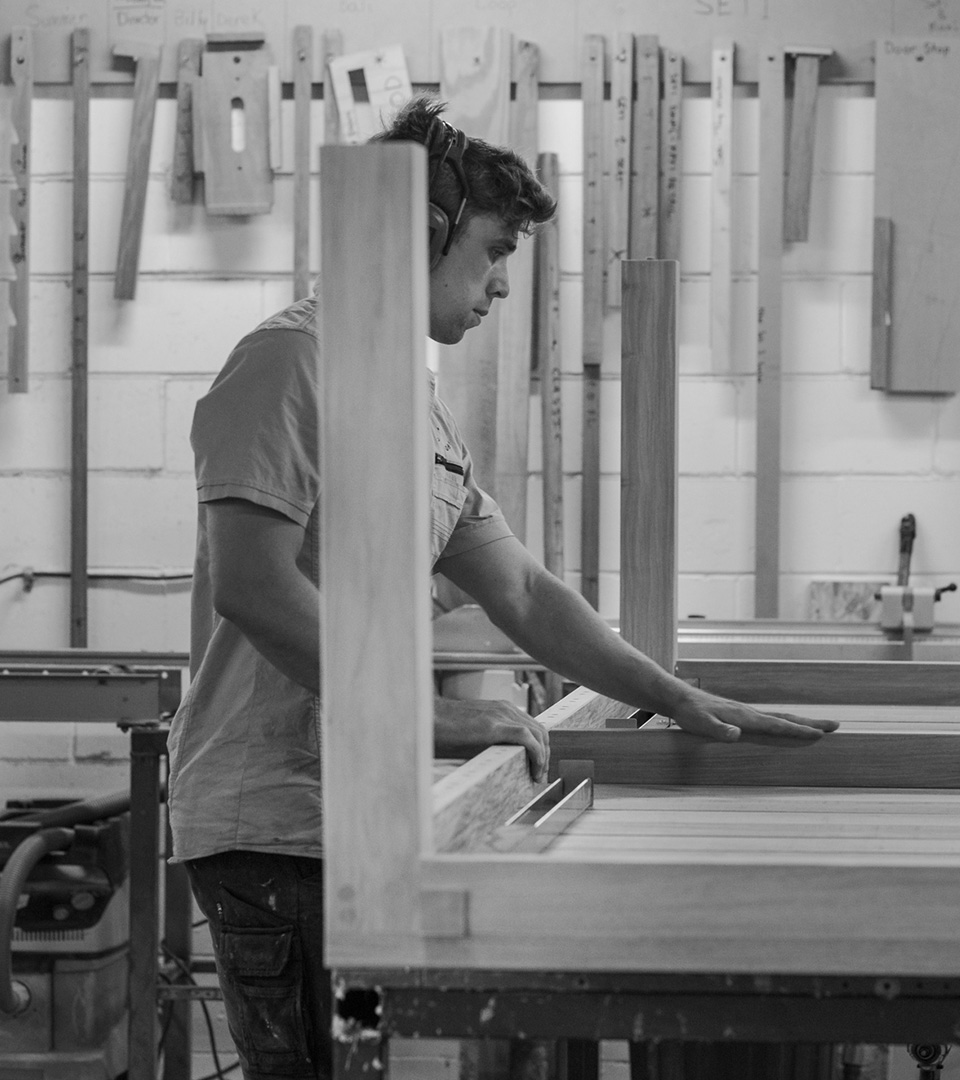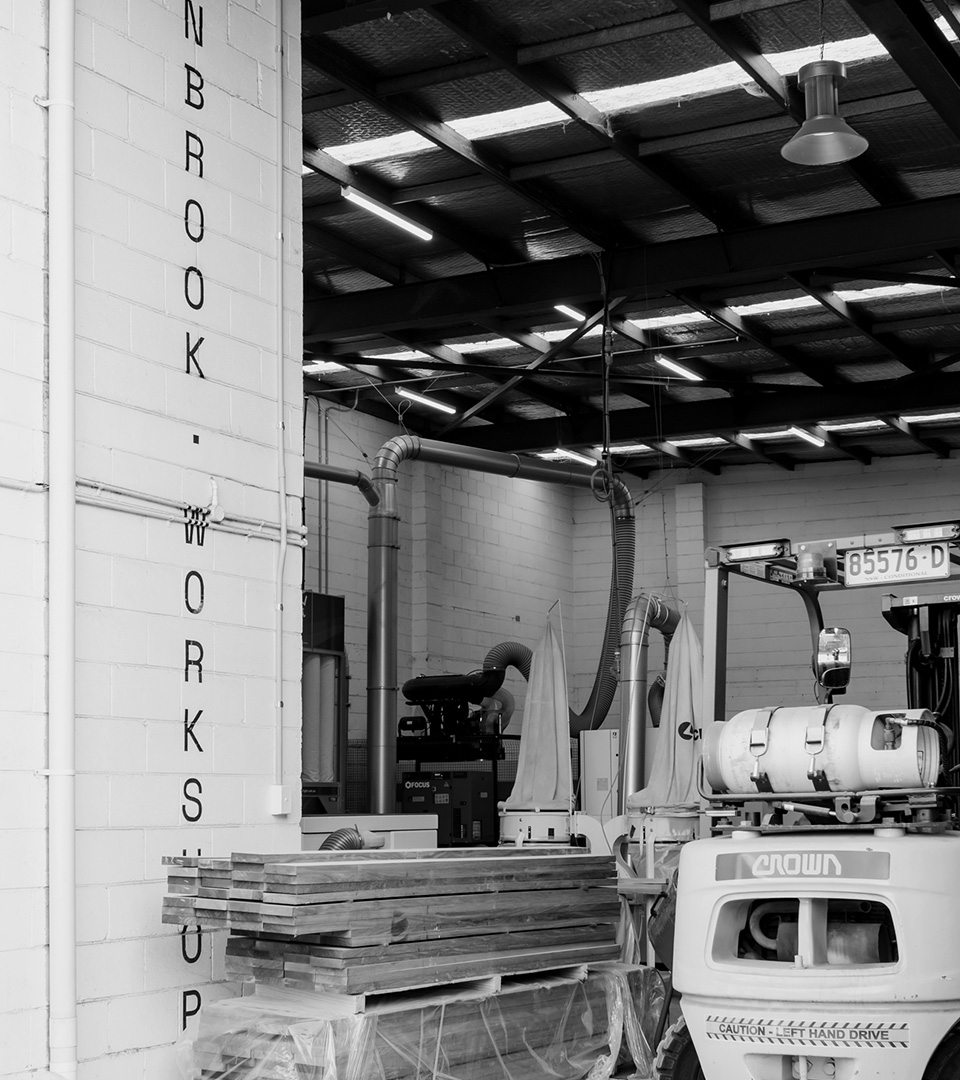 Cranbrook Workshop is a quality custom joinery business established and run by skilled joiner Richard O'Sullivan in Sydney's Botany. With its foundations in made-to-last, crafted furniture in solid timbers O'Sullivan has grown Cranbrook Workshop into one of Sydney's leading custom furniture, bespoke installation and joinery companies.
"Our understanding of the different attributes of timber - for indoors and out - along with our collaboration with some of Australia's leading architects, interior designers and landscape practices, allows us to give specialty advice and deliver a great end result," he says.
Cranbrook Workshop is characterised by its fine balance between craft and commerciality. The depth of experience and skill across its growing team, in combination with the acquisition of a 5-Axis CNC machine, allows Cranbrook Workshop to tackle the fine detail of custom furniture pieces as much as large-scale external screens and hospitality fitouts.
With a new streamlined process Cranbrook Workshop makes it their mission to combine design and function, to problem solve for their clients and to deliver long-lasting, quality results.
Put simply - at Cranbrook Workshop they want their customer to be happy and everything they do is aligned to that outcome. Collaboration plays an integral role and they pride themselves on working closely with the client throughout the design and build process to ensure important details are resolved and a seamless end result achieved.
Combining an extensive understanding of wood with modern technology, Cranbrook Workshop delivers a range of joinery capabilities for contemporary homes and commercial spaces.
Services include:
Privacy screens for both external and internal use

Complex carpentry including stairs and balustrades

Outdoor entertainment areas and integrated BBQs

Bespoke furniture making

Architecturally specified windows and doors

Hospitality projects including loose and built-in furniture

5 Axis CNC machining for custom projects and prototyping
Akin Atelier
Alwill Architects/Interiors
Andrew Burges Architects
Anthony Gill Architects
Briony Fitzgerald Design
Clayton Orszaczky
Dangar Barin Smith
Daniel Boddam
Merivale
Robert Plumb Store
Robert Plumb Build
Robert Plumb Fix
Tribe Studio
Wyer & Co
We are always looking to expand our talented team and have many career opportunities across our businesses.
If you are interested in working with us, please visit our Careers.